Thom Hunt has been practicing the art of decorative concrete for over 30 years. He strives to perfect and indulge himself in each sculpture and produces beautiful work.
Thom does amazing work and likes to use our sprayers. He also teaches classes for people that want to lean about decorative concrete. We have a small galley of his work below but he has done many more themed concrete environments. If you are interested in making a living in Decorative concrete Thom is the guy that can help.

The video below shows the many varieties of decorative concrete by Thom Hunt.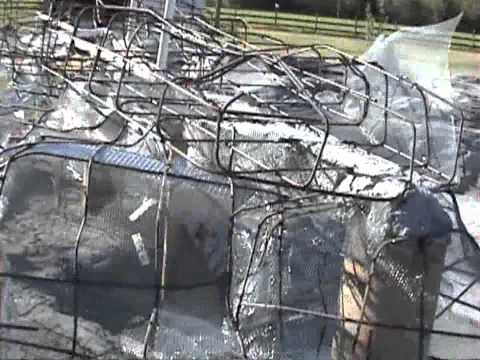 Sculptures By Thom Hunt
Faux Rocks And Walls By Thom Hunt
Pools And Waterfalls By Thom Hunt